Socks: Olympic Jockstrap Bandit's posts - Japanese uPOST
Pain or Nausea?
I suffered the trauma of a fractured bone this weekend. I am in a splint, and surgery will not happen until next week at the earliest since the splint seems to be doing its thing and surgeons are busy. Unfortunately, my pain meds are making me nauseated. I have tried taking with food and without food but it still…
Golden Globes Thread
Let's watch this thing and share our witty observations. I have my drink, I have my snark. I have my bored queen face. I'm ready.
Which Movie?
I showed up at brunch a little too late today and got stuck in the after-church crowd. So, I am enjoying a few bloody marys during my wait. After brunch, I will go see a movie. Here's my question:
A Very Harry Christmas, Part 2
Christmas, to me, is binge watching Harry Potter movies. (By the way, Amazon's Christmas Day digital sale has all the movies in HD for $5.99 each, today only.) Anywho, I am a huge HP fan who prefers the books to the movies, hands down. But the movies are fun to watch at Christmas.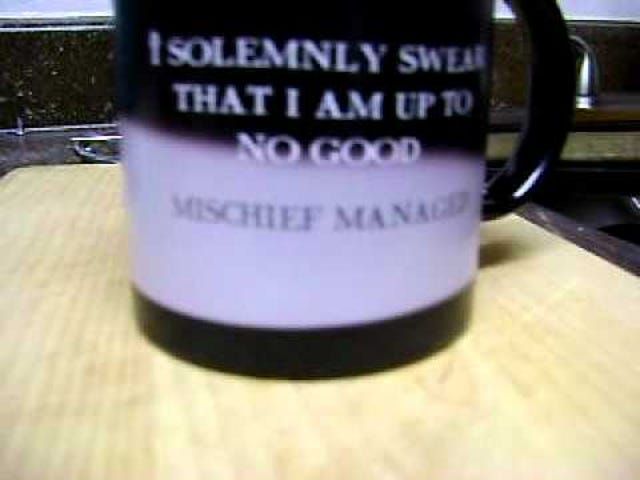 A Very Harry Christmas
I have asked everyone I know to buy this for me for Christmas. Hopefully, I'll get a set of 4.