slicetoast's posts - Japanese uPOST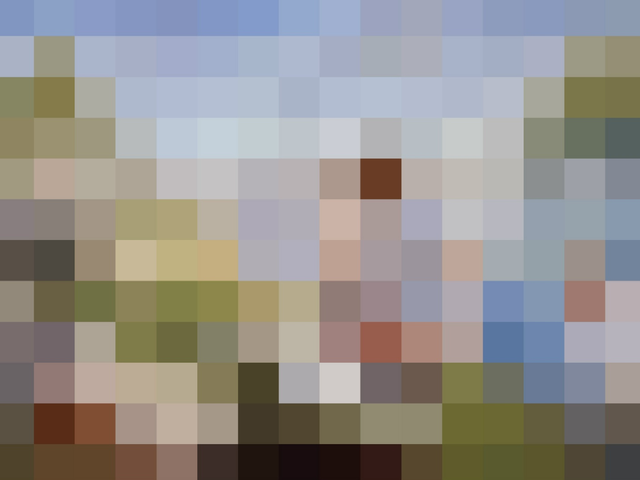 Game of Thrones - s07:ep04 - Do NOT enter.
Last Warning.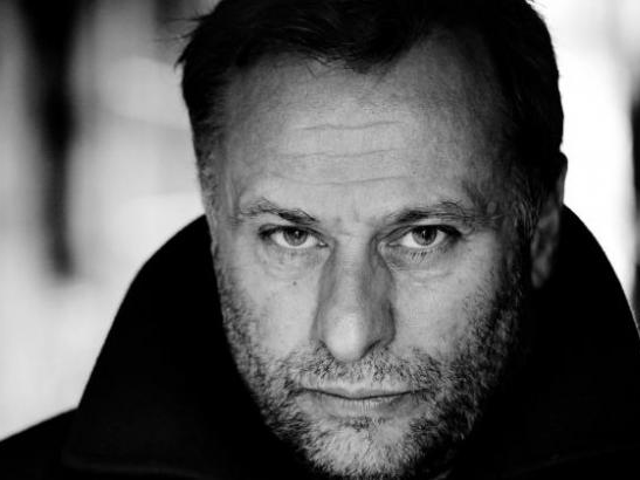 Michael Nyqvist passed away today at the age of 56.
He left behind many gifts.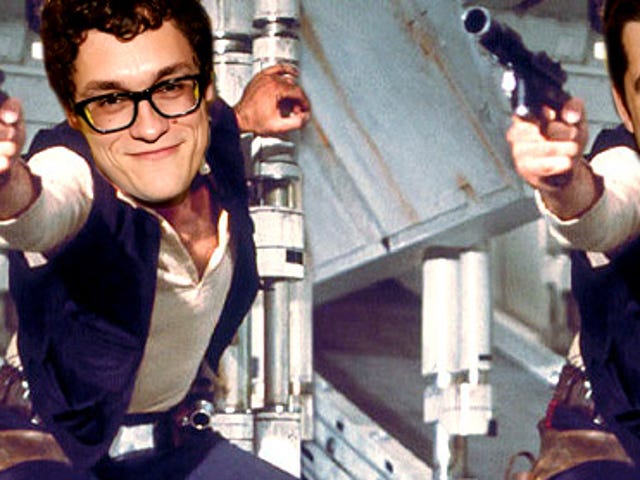 Solo duo fired first.
So apparently, this Variety article is talking about the two director's of the next Star Wars standalone flick as being 'fired' from their gig. Interesting read.