Keaton Belliston's posts - Japanese uPOST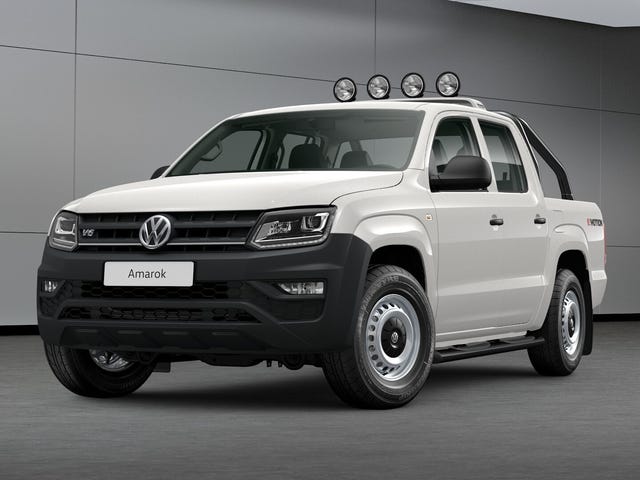 Volkswagen's Configurator Doesn't Fuck Around
Check out VW's configurator, particularly their German site.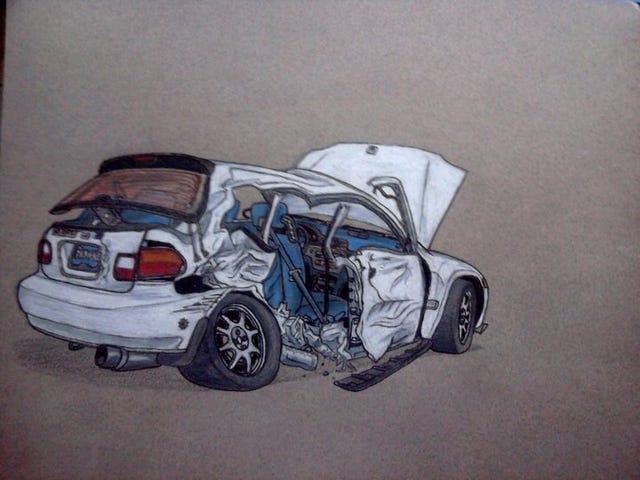 Some of my art- T-boned EG6 Civic
So here is a piece I did about 3 years ago. This was my first car, ended up getting T-boned by a drunk driver... I decided to turn this into my art project. It's done freehanded in fine point Sharpie & colored pencil. I'm 19 now and still want another hatchback! Below is the actual car.