jpomonkey's posts - Japanese uPOST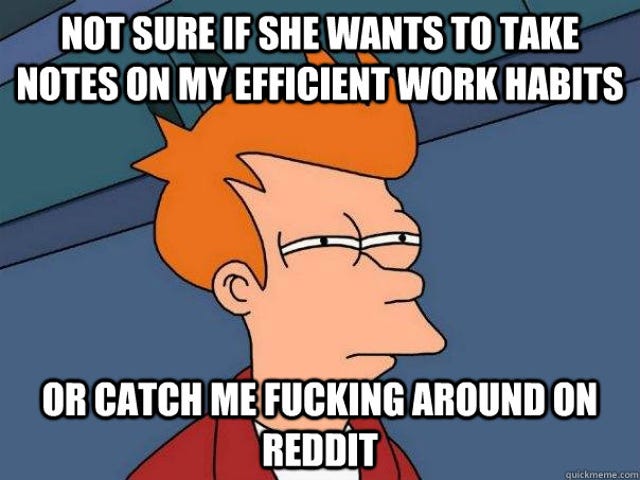 Fucking off at work. What can you get away with?
What do you get away with at work?
15 BEST HORROR FILMS OF 2015?
Sharing this list of the 15 Best Horror Films of 2015 from the website SciFiNow. I actually haven't seen most of these, but I'm going to queue them up now. A lot of them look pretty good. Of the ones I've seen, I personally really liked Creep, maybe even more than It Follows.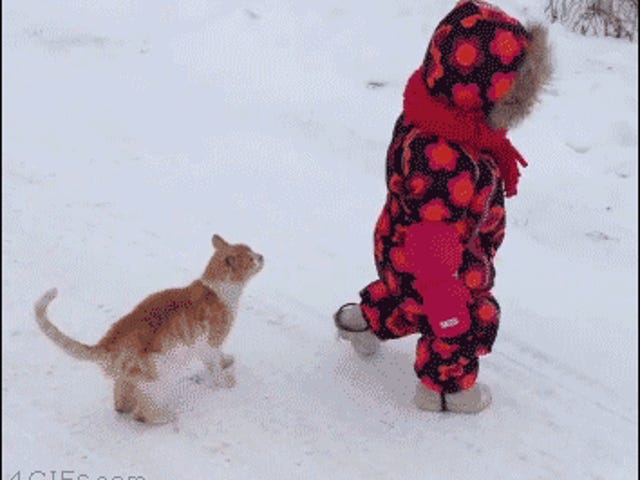 How's the weather where you are?
It's not snowing here, but a friend shared this gif with me and I love it.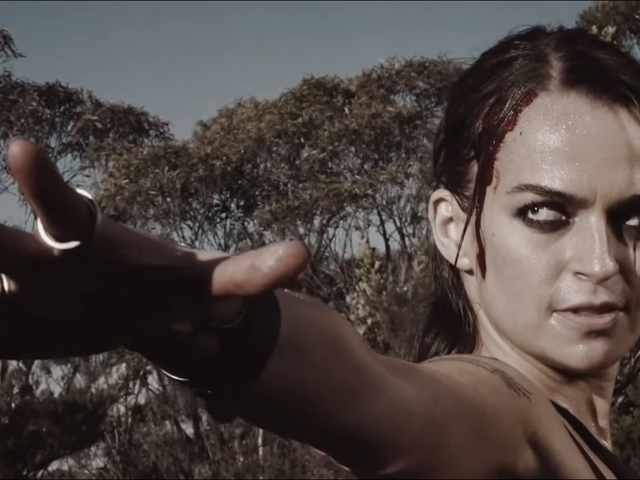 Movie Recommendation: Wyrmwood: Road of the Dead
I caught this on Netflix and it's a great zombie flick. This is my first post and I don't want to give away any spoilers, but there may be some slight spoilers herein. All you really need to know is it's a zombie movie from Australia that delivers everything you want in a zombie movie, including gore, humor, a good…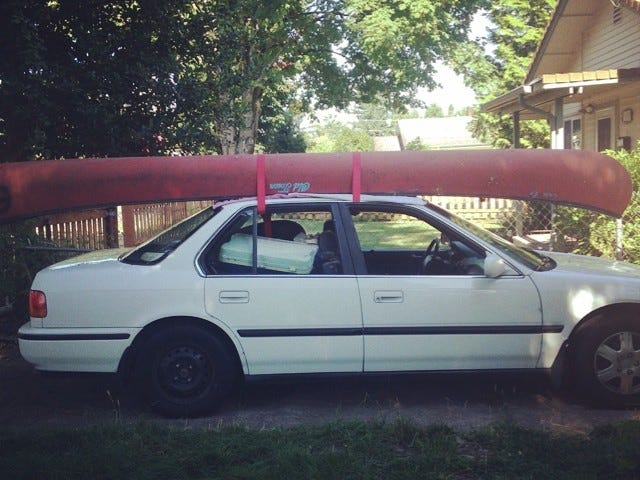 Advice needed re: 1992 Honda Accord
Hello Oppo! Longtime lurker, first time poster.