Ilana Gordon's posts - Japanese uPOST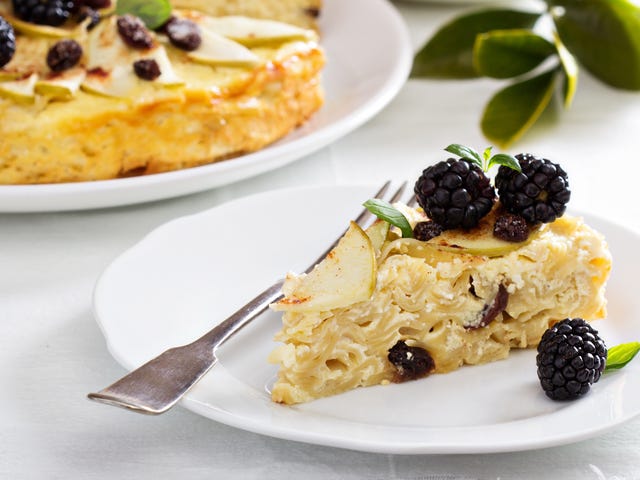 How to make my noodle kugel, a glorified pasta cheesecake
I have committed terrible crimes against my digestive system. As a broke, recent college graduate living during the height of the recession, I once purchased a grocery store cookie cake that said, "Happy Birthday Gary" on it. I ate chunks of that cake for breakfast everyday for a week, while feeling terrible that…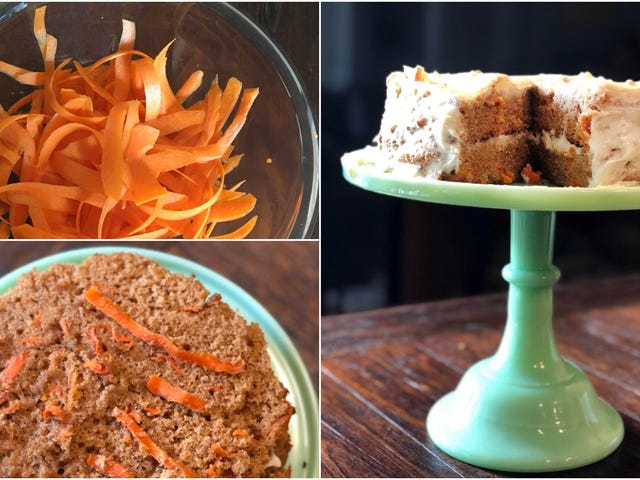 Peeled carrot cake is a delicious mistake
From the moment I was old enough to form and vocalize opinions, I was stridently anti-vegetables. I took issue with their texture, but mostly I was pissed that the tomatoes on my plate were assertive and drippy enough to make everything else taste just like them. I maintained the vegetable ban throughout my childhood…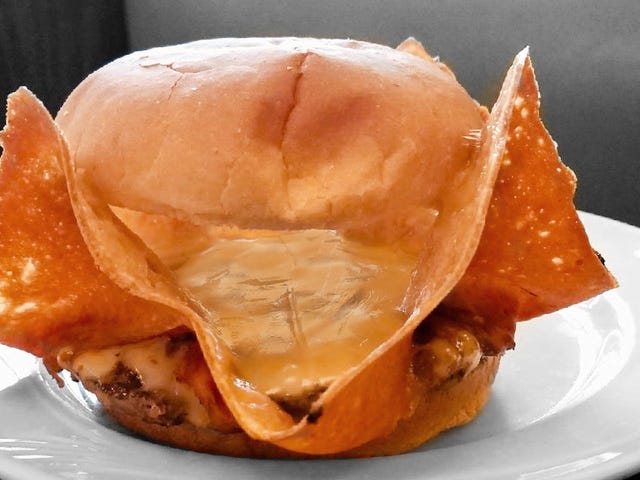 The fried-cheese burger is a marvel of flavor and architecture
As a state, Connecticut is so small, it barely warrants a professional sports team (no offense to the Hartford Yard Goats). Outsiders associate the state with New Haven pizza, common-sense gun regulations, and unchecked affluence. Rarely are people aware that the state is home to one of the best cheeseburgers in the…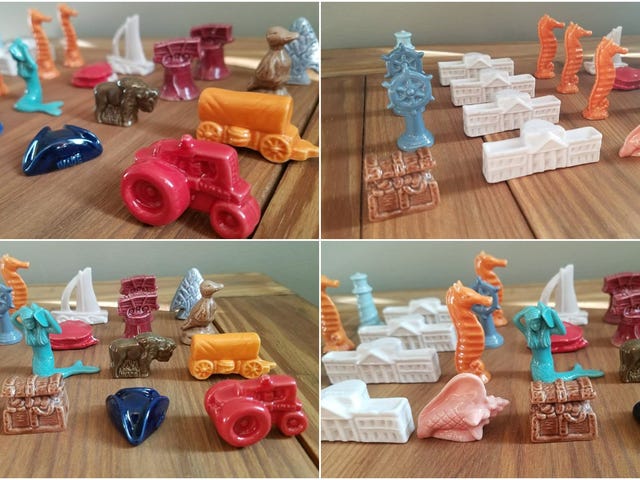 Am I the only one still collecting Red Rose Tea figurines?
My family communicates best through hot beverages. In the throes of my anguished adolescence, my father developed a system for dealing with me that was similar to the way most people approach wild animals: Extend a food tribute and run away. In my father's case, the proffered peace offering was a cup of hot tea served…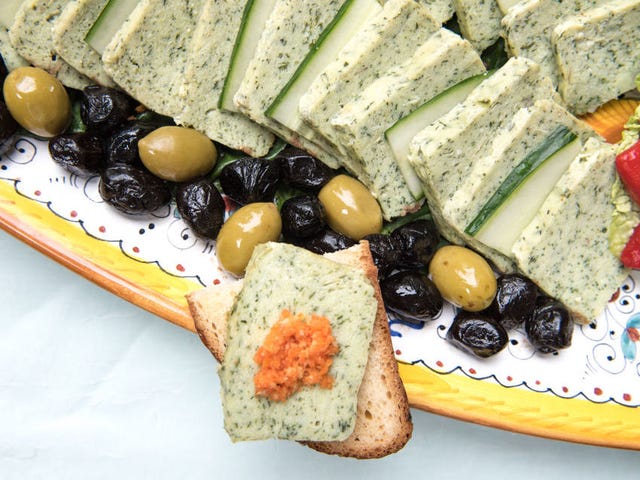 Reconsidering gefilte fish, the sausage of the sea 
The most heated discussion to take place around the Jewish high holiday table will center around politics, as usual. A close second—if my family is any indication—will be about gefilte fish.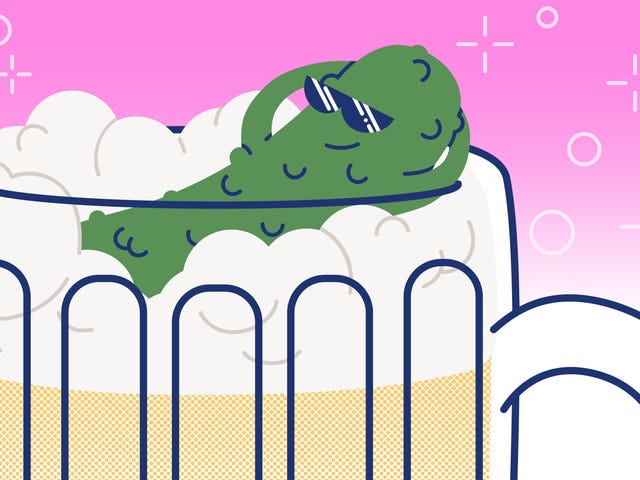 Who's perverting their beer with a pickle spear? (The Midwest, duh)
On an unspecified date, in a small town in southeastern Missouri, a man named Clayton Eftink was contemplating the Corona. More specifically, he was thinking about how the Corona had become associated with the lime and exactly whose idea that was. An avowed Stag lover himself, Clayton wondered what garnish would pair…