diyMATT's posts - Japanese uPOST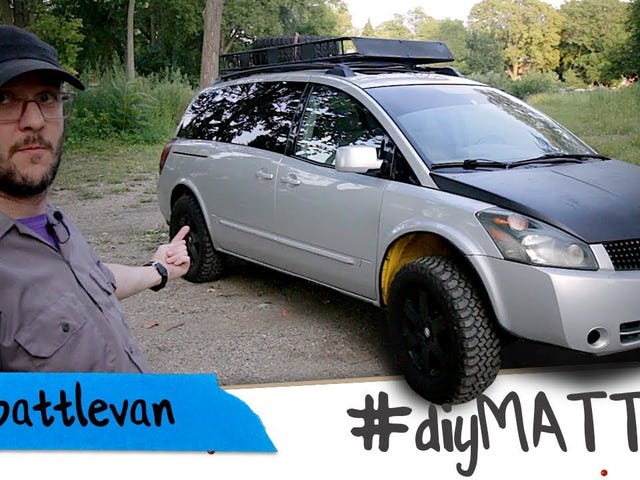 Stage one is done on #QUESTionable
I have completed the big parts of getting my Nissan Quest in the cool zone. 31" tires, cut fenders, lifted, squirted a bit, roof rack, the usual.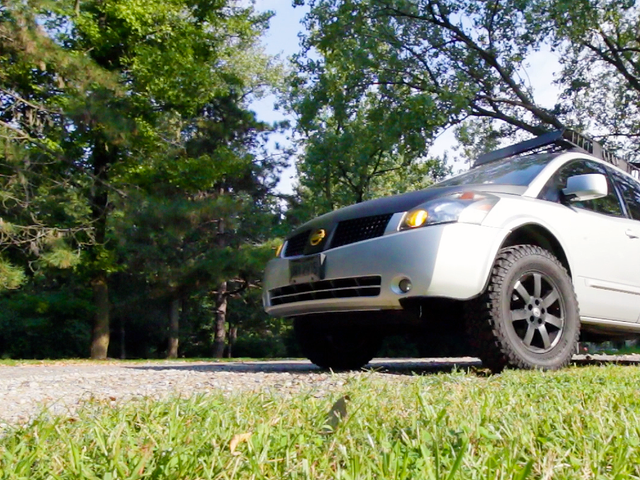 I need a name for the #battlevan
I have a video and build threads are coming soon, but I need a name for her and I am drawing a blank. Any ideas? It's a 2005 Nissan Quest mini-van.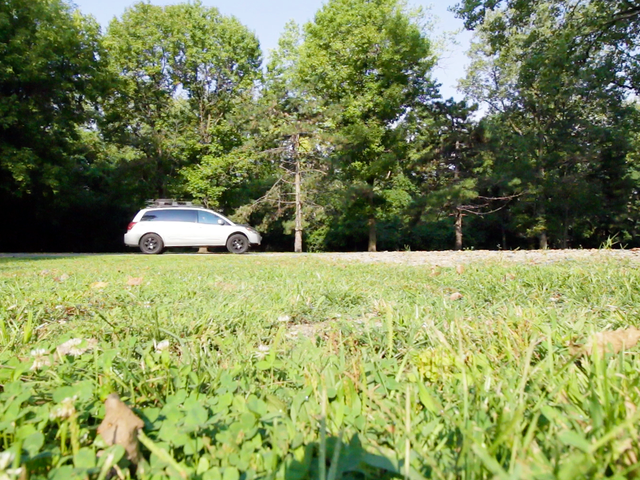 She's off the jackstands finally and noodling around in the woods.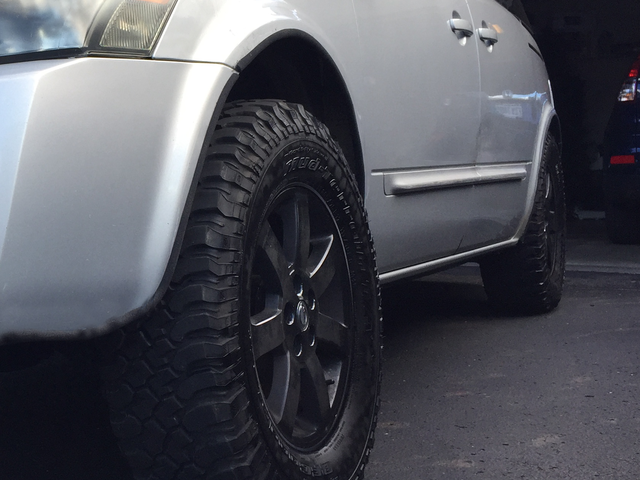 Just the tip of her front end.  I can't give it all to you yet.
Here is the beginnings of putting 31" tires on her and lifting her up enough to fit em.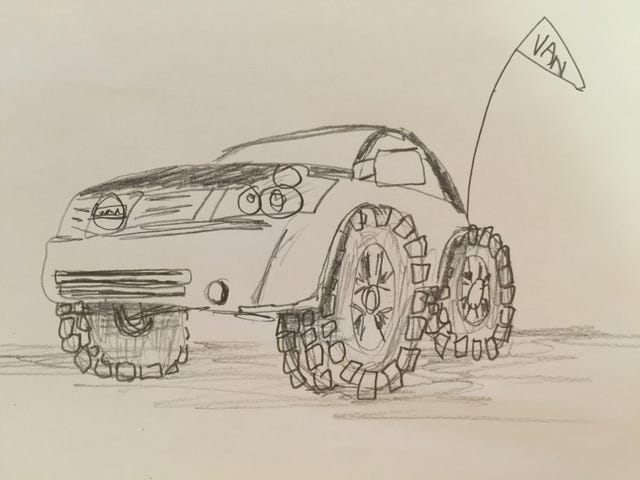 I'm building a #battleVan out of an old Nissan Quest.
Yes, I know it's not 4xd.