dirtywagon's posts - Japanese uPOST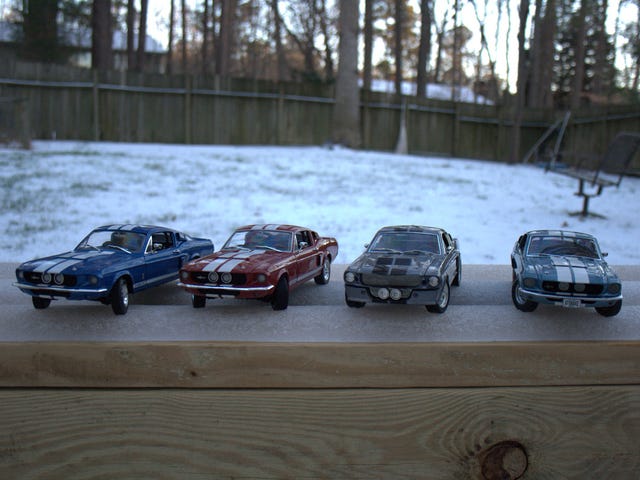 Shelby Snowy Sunday
Though I visit Lald frequently I have not posted in a long time. I found myself with some extra time in the waning sunlight this afternoon and decided to grab a few cars from my case. I had grand delusions of a comparison between Ertl, Shelby Collectibles and Acme(GMP) but then I had a glass of wine and remembered as…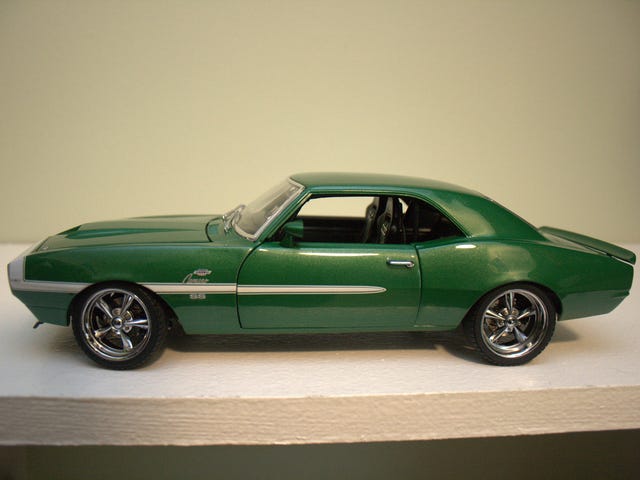 427 Friday
GMP made fantastic 1:18 and 1:24 cars while they were in business. They quickly worked out QC problems(namely paint rash) on some of their earliest models and started adding detail to later models. What you see here is GMP's 1968 Yenko Street Fighter Camaro SS in Rallye Green Metallic.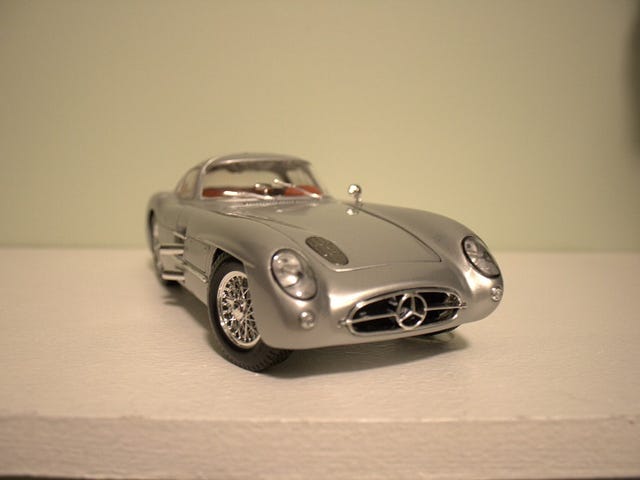 Something something German something something Tuesday
More 1:18 love from me. This is a Maisto premier Mercedes 300 SLR Uhlenhaut Coupe modeled after 1 of 2 road going 300 SLR's built by Mercedes in 1955. The detail on Maisto's premier models is better than their "special edition" line, but only just. The paint job is pretty good for a maisto as well. Its one of a…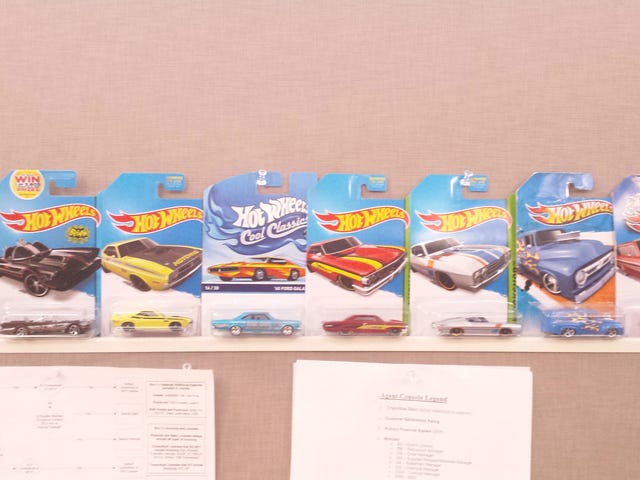 What's on your desk at work?
Quick snaps between meetings. Cars liberated from their cards seems to roll away In the office. I rotate stock with the collection at home but I like the current mix. Its also encouraged a few other gearheads to "decorate"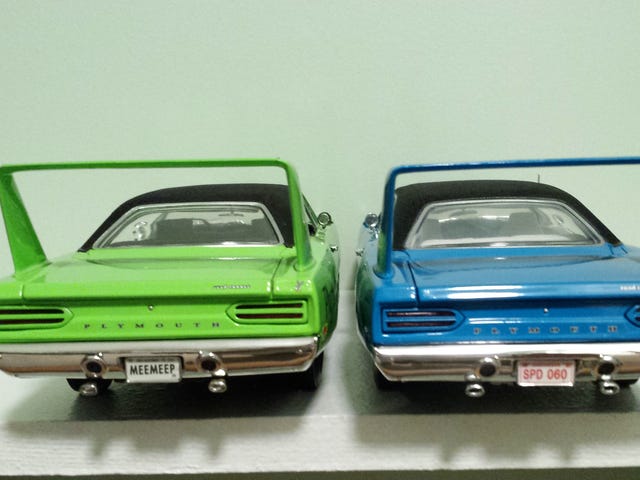 Winged Wednesday, 1:18 style
Quick pictures with the phone while dinner is in the oven. Also, my first post. Thanks Sn210 and ztp for granting me authorship. I'll try to get a couple posts in each week.