Pilot of the Clown Shoe's posts - Japanese uPOST
THIS ACCOUNT IS ABANDONED
As of 14 December, this account is abandoned. Anything you see after this post is the work of elite h4x0rs.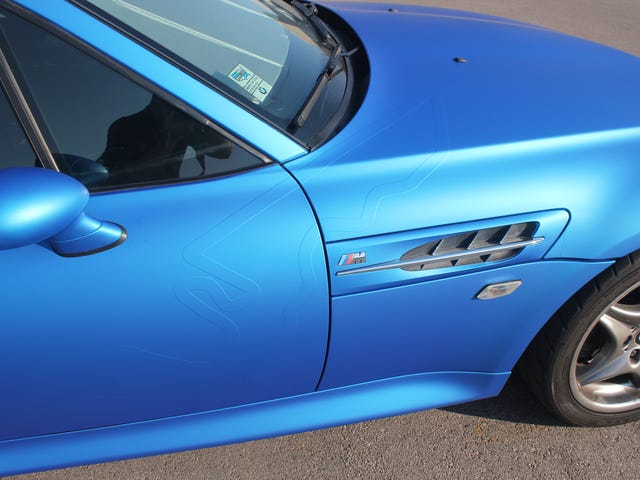 The Clown Shoe... now in blue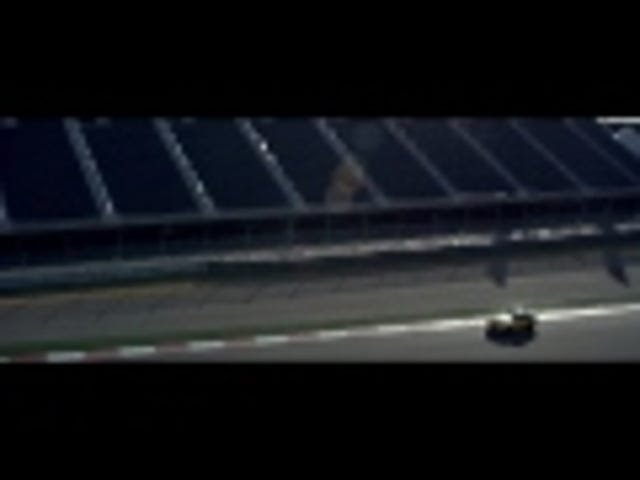 Here's why I wasn't allowed at work a few weeks ago
MB was VERY hush hush about the whole thing. But now they've put it on youtube, so I guess it's ok to talk about it.