ANTVGM64's posts - Japanese uPOST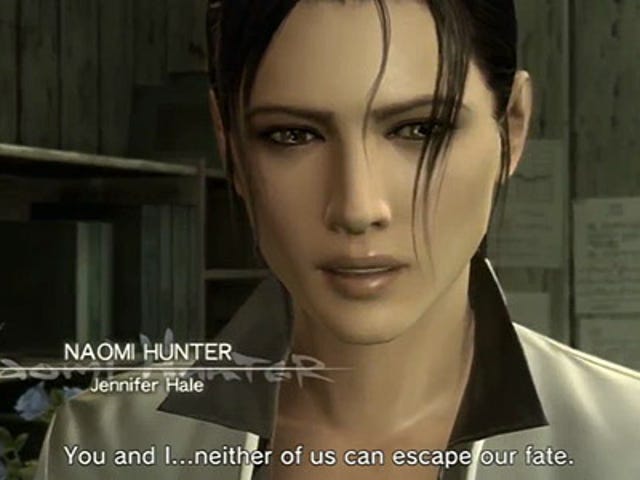 10 Video Game Characters we Fell In Love with for Obscure Reasons.
There are many kinds of love. There's romantic love, platonic love, paternal affection, obsessive bemusement - the fact of the matter is a simple four letter word like "love" can have endlessly complex meanings that are made all-the-more complex when you add the words "female" and "character" to the mix.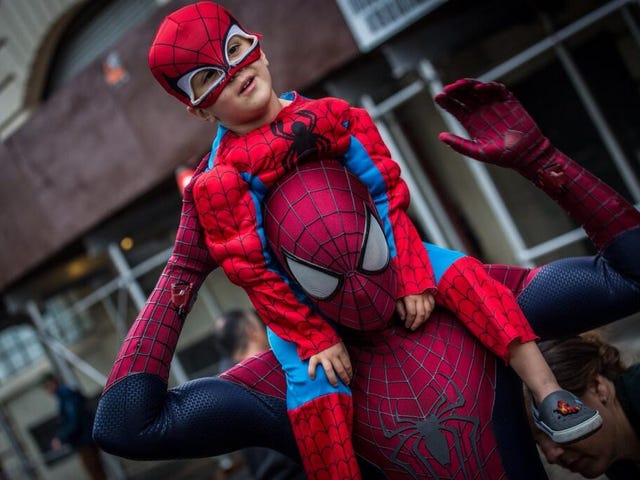 The Amazing Spider-Man 2 is Awesome You Soul-Dead Cynics!
There's a scene about halfway through The Amazing Spider-man 2 where a nerdy 9-year-old kid being bullied is saved when Spidey swings in, scares the bullies, fixes the nerdy kid's science project with a little webbing, tells him he's a super smart kid, and walks him home.