first solo's posts - Japanese uPOST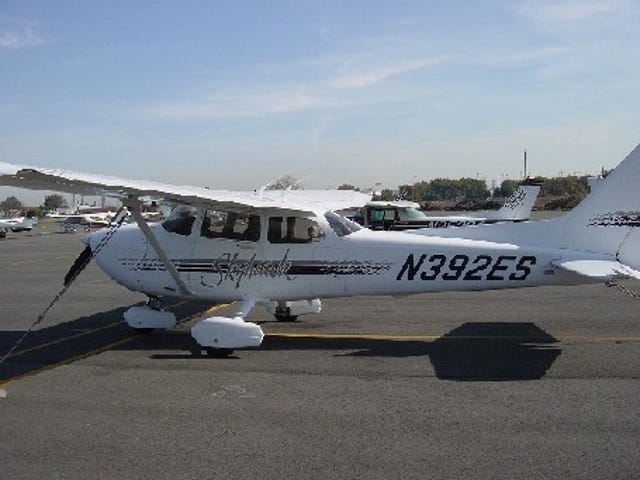 Trip Down Memory Lane - Planelopnik
We're doing a lot of house clean up this weekend, going through old junk, and I came across my pilot logbook. I had forgotten, but my first flight and first solo were in the same airplane - N392ES, a Cessna 172R, pictured below (not my pictures).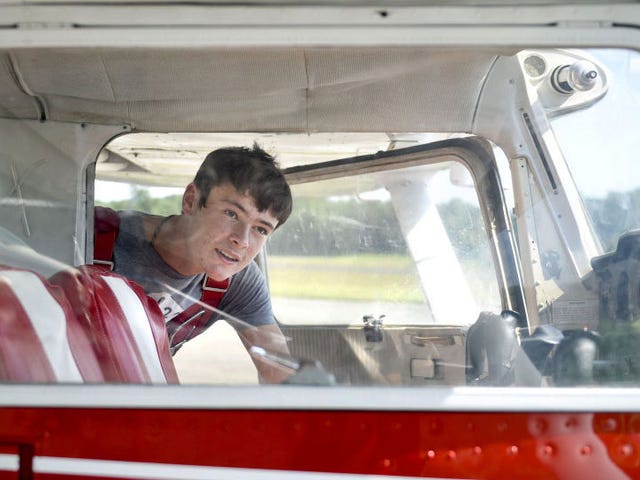 Record Set As Teen Flies 14 Unique Aircraft On 16th Birthday
When most kids are dreaming of getting their driver's permit and experiencing the freedom of the open road behind the wheel, this North Carolina teen had more lofty ambitions and spent his birthday piloting 14 airplanes and 3 gliders solo which he hopes will set a new world record. Makes the rest of us look lazy.