Firechicken's posts - Japanese uPOST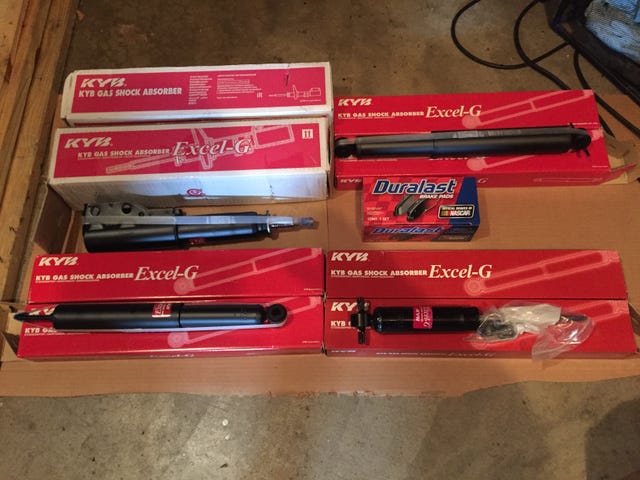 Suspension day....
...and a set of front pads for the truck. At least I won't be bored today. I just hope that I don't have to borrow the neighbor's compressor, impact wrench, or hot wrench getting the old ones off.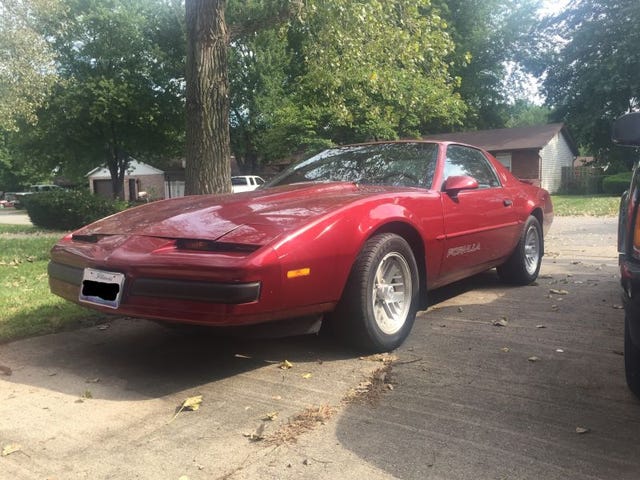 She's legal again and runs (sort of)...
First time road legal in two years. Took a while to get her to start, but finally fired up. Went for a little cruise to air the tires up, and wash the first layer of dirt off. The rear-view mirror fell off driving down the road, probably due to sitting outside for a year. I kept it running while at the car wash just…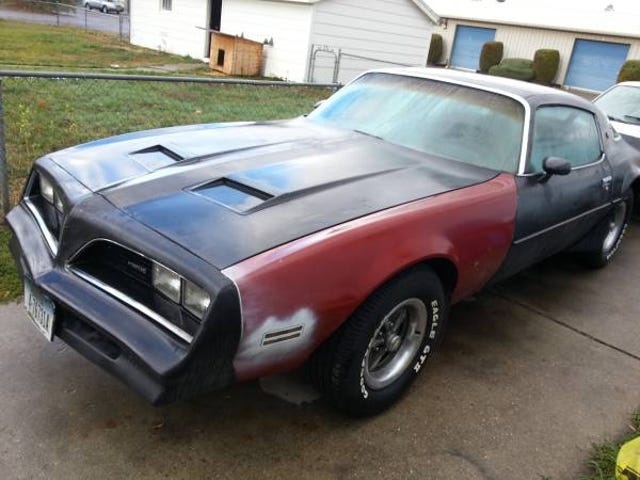 Found on Montana Craigslist: Formula Edition
1978 Pontiac Firebird Formula Rare w72 4 speed! - $3599 (Missoula) For sale: 1978 Pontiac Firebird Formula with Rare w72 Package (Pontiac 400 with 220hp! With w72 package Pontiac 400's in trans am's /Firebirds had only 180hp) with 4 speed transmission One of only 810 Formula's made with the W72 and 4 speed…
Found on Montana Craigslist: Firechicken Under Your Butte Edition
1984 Pontiac Trans Am - $4600 (Butte) car has 350 motor and 5 speed tranny. runs great, nice paint interior needs headliner,body is in good shape ,glas is all good has new windshied,might trade any questions call Larry at [number in listing]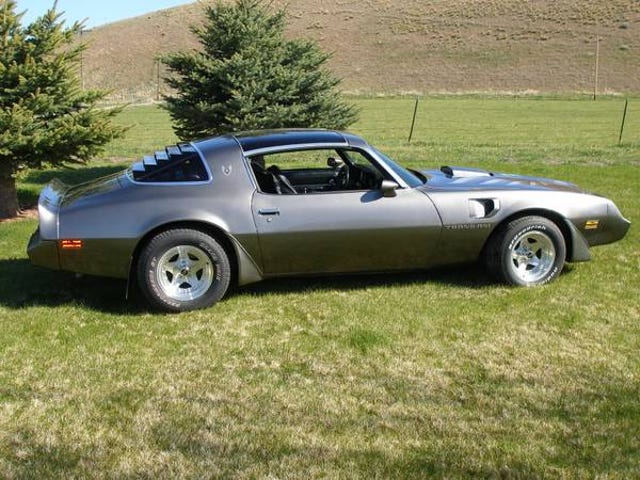 Found on Montana Craigslist: Worth It Edition
1979 trans am 400 4-speed T-Top firebird - $19999 (Missoula) 79 Pontiac , 4 wheel disc brakes (WS6). T-Top. Metalic Grey basecoat clear coat. Black interior looks like new. 406 239-9817 $19,999. cash