Fiorano's posts - Japanese uPOST
Watch Seb drive at Fiorano (again)
You might remember this hole-in-the-fence video from Sebastian Vettel's test drive in the F2012 at Fiorano earlier this week. Well now we have Ferrari's professional version of Seb's ride.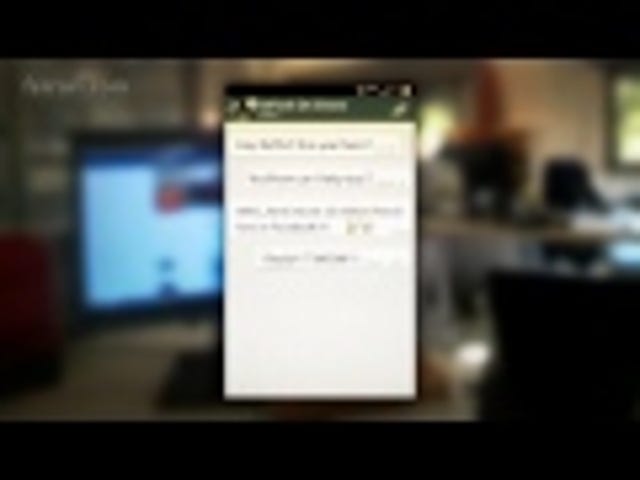 Ferrari Says 'Thanks' By Releasing Noisy Video
Ferrari has reached 15 million fans on their Facebook page, and to say thanks, they made this video.