Fifth Gear's posts - Japanese uPOST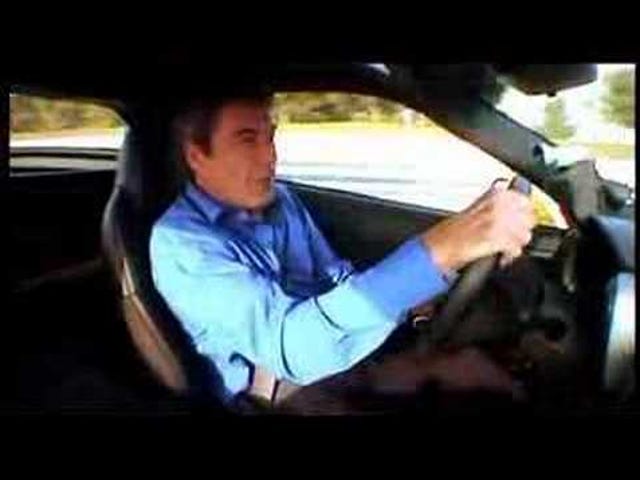 Is There A Better Car for 40k?
Tiff Needell called it a super car ….. a budget super car, but still.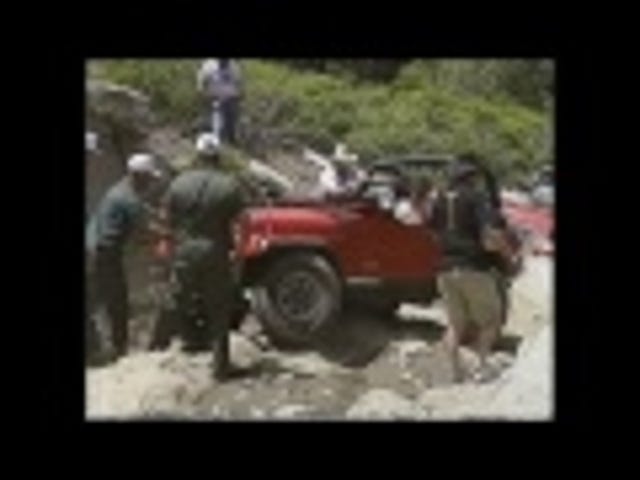 YouTube Challenge: Automotive Show Reviews
Find us a TG, Fifth Gear, or Motorweek review of one of your cars. As you can tell (if you're a stalker who reads through all my comments) I'm on a bit of a Jeep kick today, so here's an old TG segment with Clarkson taking a YJ down the Rubicon Trail.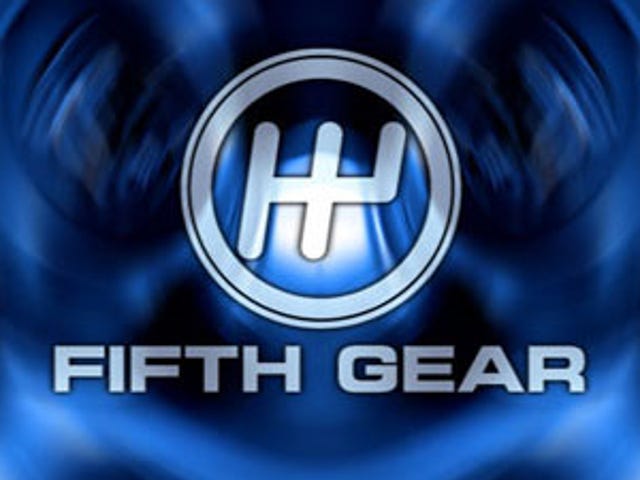 Honesty Time - I Fail at Manual Edition
So, uh, this is awkward, but...I'm actually a bit scared of fifth gear.