Fictional Trailer's posts - Japanese uPOST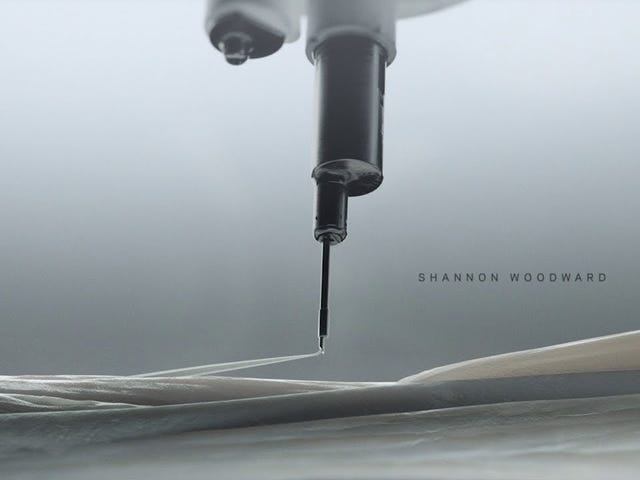 You know what the intro of Westworld did?
It made me lucidly dream about making a reveal trailer for Gran Turismo 7.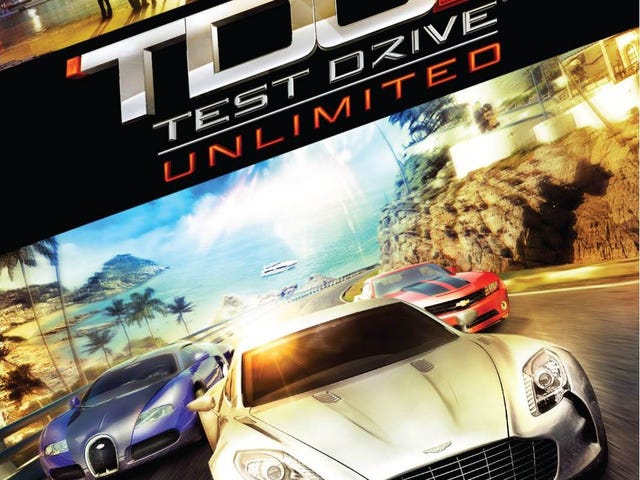 Find me some nice tunes that would make for good racing game trailer background music.
And help me in my lucid-dream-made trailers for...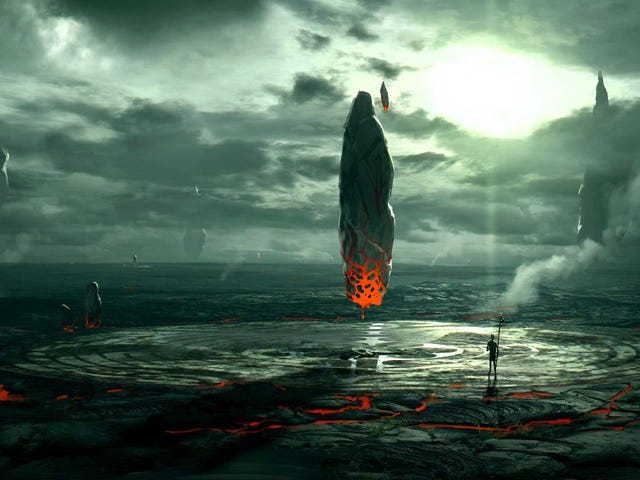 Virtua Racing: Green Light | Fictional Trailer Transcript
I've made the final revisions for my trailer transcript. Any other problems and improvements can be aired in the comments section.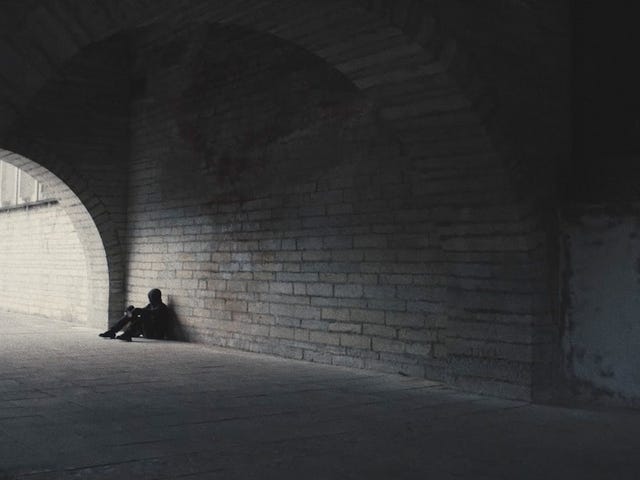 So I will be typing down my Gran Turismo 7 Trailer mental storyboard.
I'll be using a mix of the original Faded and the Restrung version, with the latter backed by Lindsey Stirling on violin, as background music. Note that the trailer script is fictional; who knows what Polyphony will come up with. The full post will come later tonight.