Fiat X19's posts - Japanese uPOST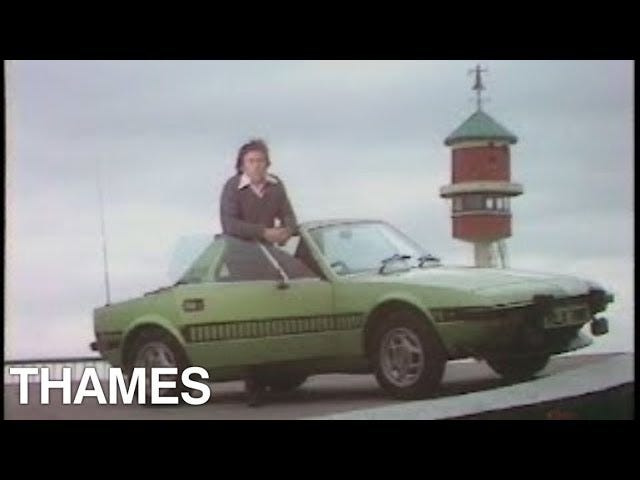 Fiat X1/9
Any Western Canadian Oppos...
Looking for a $100 project car that actually doesn't look in TOO bad a shape? :) (No close up pics of rust though...) Engine turns over freely, but needs brakes and clutch, so not driveable. FIAT X/19 in British Columbia for $100...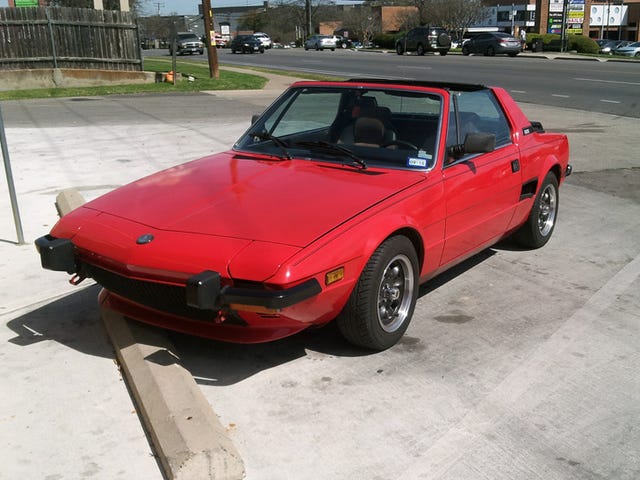 Spotted: Italians.
I came across this Bertone (Fiat X1/9) at the autoparts store. When Fiat left the U.S. Malcom Bricklin (of Subaru 360, Bricklin SV1, and Yugo fame) continued to import these as Bertones. They look great, and the MR2 didn't exist yet, so this was probably Bricklin's best idea ever. But then I saw...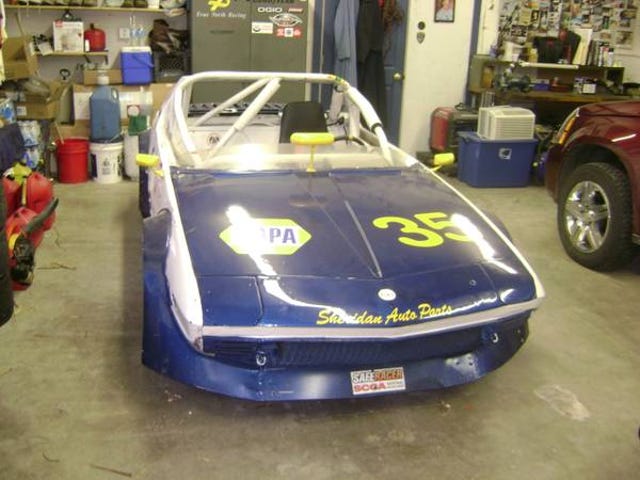 Found on Montana Craigslist: Because Racecar Edition
Fiat X1/9 Bertone H Production Race Car Car Complete, ready to race. Complete list of spares available. $10,000