Fiat Spider's posts - Japanese uPOST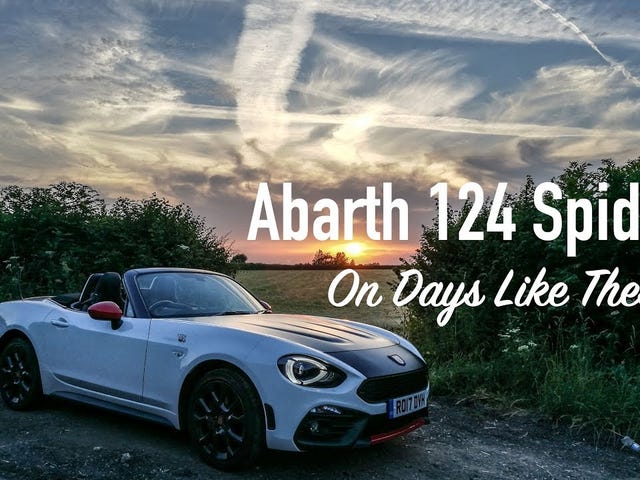 On Days Like These - An Italian Homage In An Abarth 124 Spider
Because we didn't have a Miura...and we aren't based in Italy, an Abarth 124 Spider and some English country roads had to do.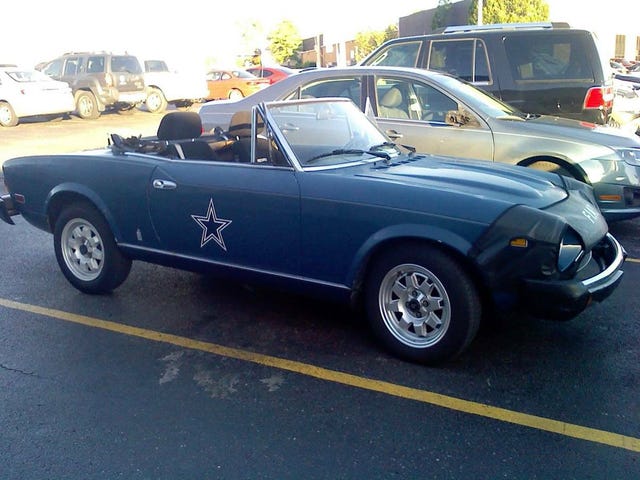 NPorCP: Recaro Edition
Sharp looking Spider, right? Despite the title, seems like a potential NP up until the last four sentences of the first paragraph in the ad.
Dammit, Jim! (Long Fiat post ahead...)
So, Fiat update... The infernal Italian has given me one hell of a time, this weekend... It started when the rear calipers did not want to come apart for the rebuild they desperately needed. I ended up getting one rebuilt, the other slapped back on the car, brakes bled, handbrake cables ziptied to the chassis and…
I just bought a thing...
I'm going back to pick her up, Saturday... Also, bonus Jalop points if you can identify what that is, lurking in the shadows...