Coffeelopnik's posts - Japanese uPOST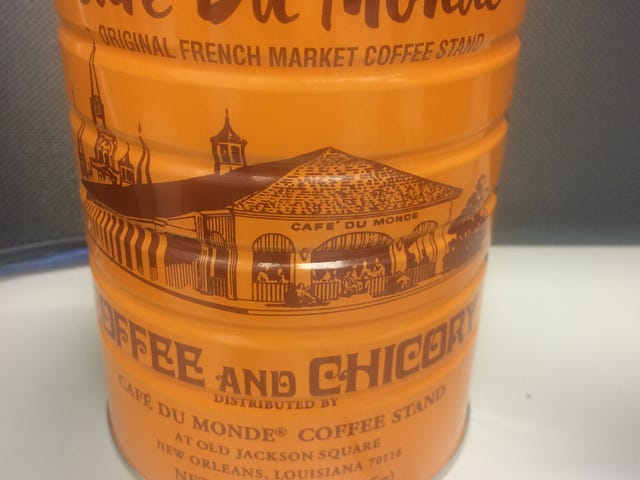 Oppo review 
Our friends went to New Orleans for the weekend and left us in the care of their 1yo male Golden Retriever. For watching their poorly trained misbehavior of a dog, they brought us a gift.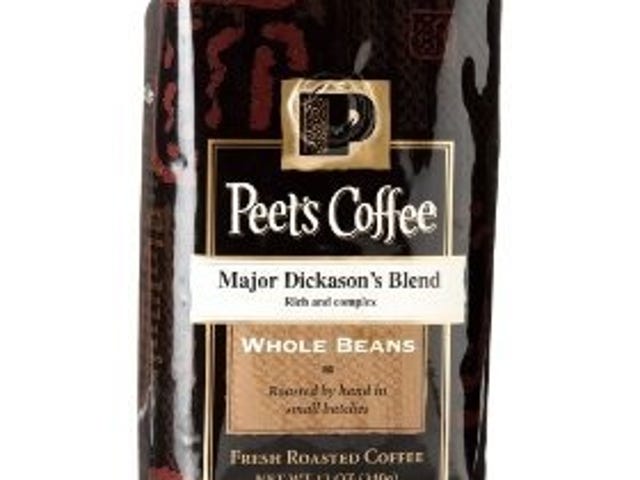 This Is Good Coffee
I'm going to try more of Peet's blends.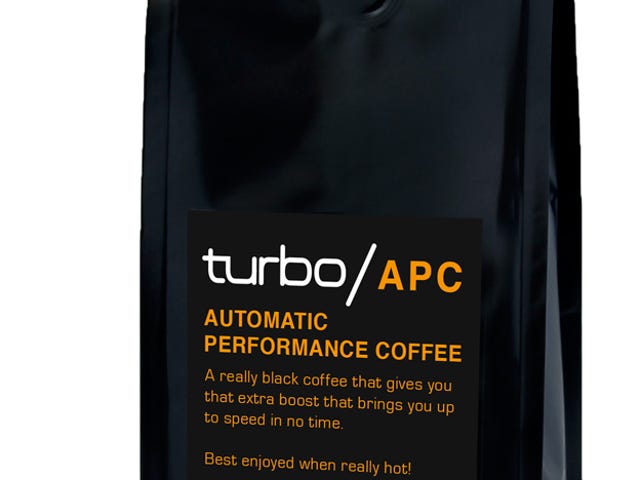 I don't always drink coffee...
...but when I do, it's turbo/APC coffee. Wonder if I can get Peter over at the Saab Museum to break his EU-only shipping policy.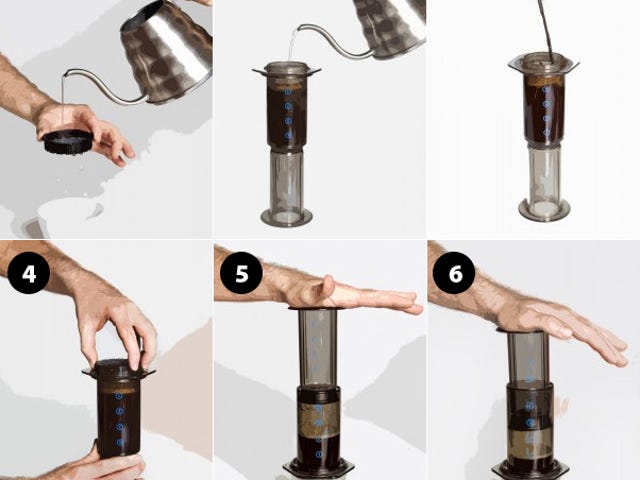 Coffeelopnik
I recently received an Aeropress as a gift and just used it for the first time. Holy cow this is the best cup of coffee I have ever made!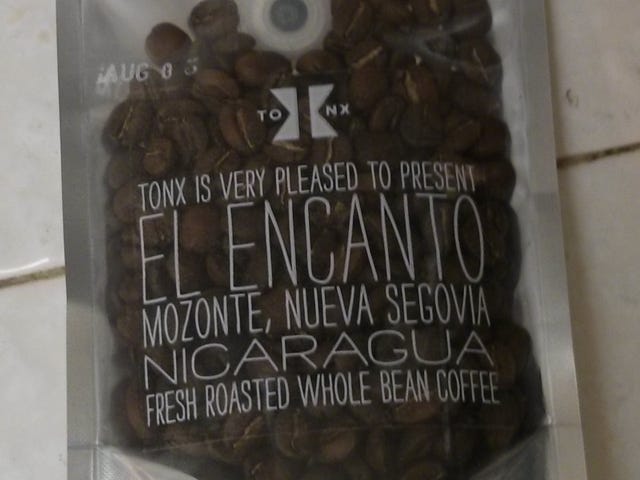 Really good coffee
Per a co-workers suggestion, I'm trying out a Tonx coffee subscription. I got my sample pack this weekend: