atenza's posts - Japanese uPOST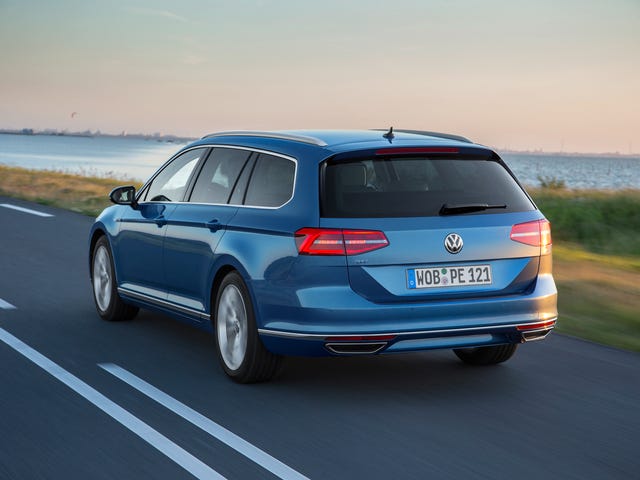 The Good, the Bad and the Amorphous.
On the subject of mid-size cars available as of March 2018, the B8 Passat continues to be one of my preferred designs. That being said, it is still a little on the aggressive side. Are others fairing any better?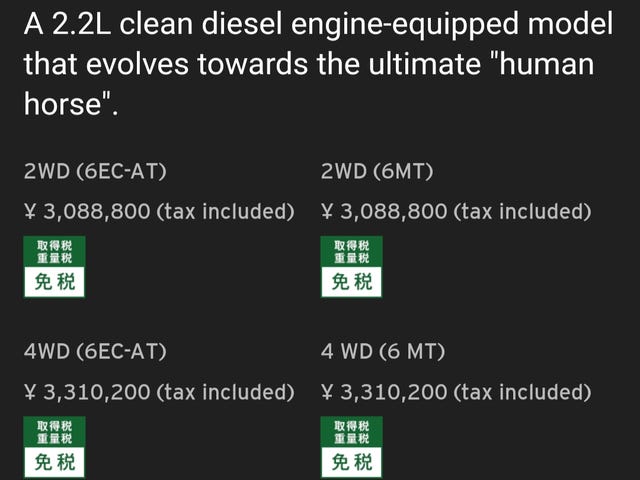 The Manual, Turbo (Diesel), AWD, Mazda 6 Already Exists
In case my post is overlooked in the recent Mazda 6 article, I figure I come here to inform as well. Also, the Mazda 3 is offered in AWD as well.