World championships's posts - Japanese uPOST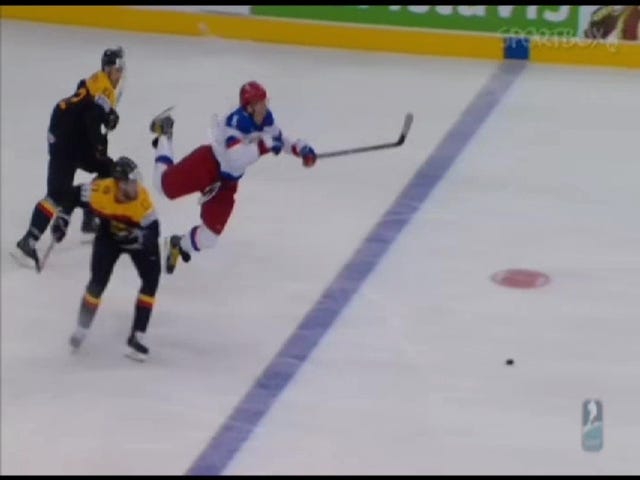 Alex Ovechkin Injures Leg At World Championships, Carried Off Of Ice
Washington Capitals captain Alex Ovechkin was injured in today's IIHF World Championships match between Russia and Germany.
Lolo Jones Won A Gold Medal (In World Championship Bobsled)
Lolo Jones still has yet to win a gold medal in the Olympics, but today, she added a new and extra random addition to her small pile of world championship medals—she now has two golds for 60m hurdles, and one for the combined bobsled-skeleton team event at the Swiss winter world championships. She was the brakewoman…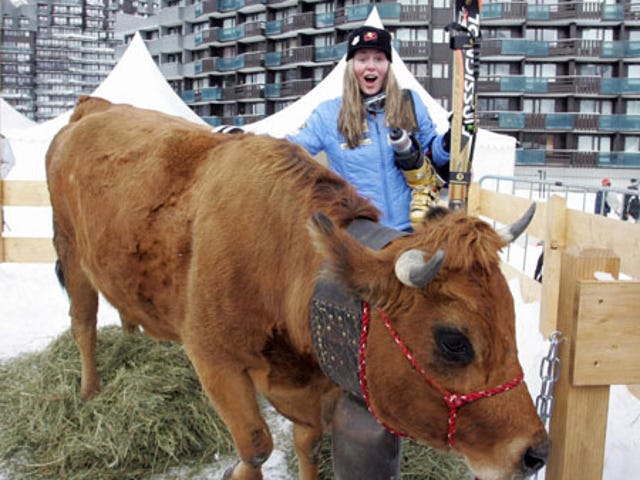 Lindsey Vonn Wins Gold, Would Prefer Another Cow
American Lindsey Vonn won her first major ski gold medal today, but still pines for the days when she was paid for victories in livestock.