Profiles's posts - Japanese uPOST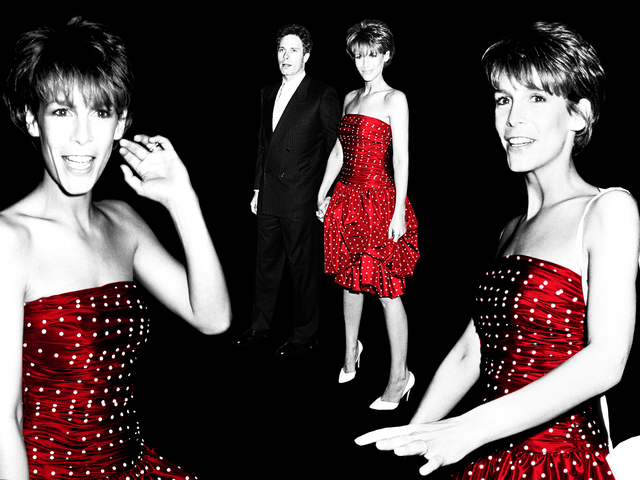 Jamie Lee Curtis, On The Eve Of A Flop, Searches For Her True Self
Originally published as "How to be Jamie Lee Curtis" in the July 15, 1985 issue of US magazine, this profile appears here with the author's permission.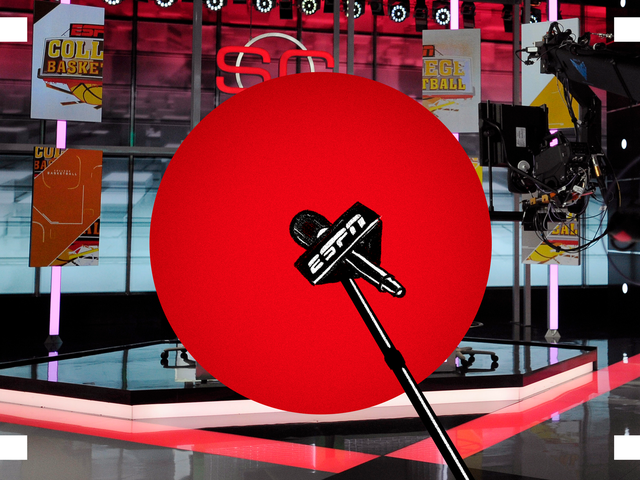 Meet The Voice Of SportsCenter
ESPN's SportsCenter has changed immensely over the last 18 years—sets, anchors, topics—but there has been one constant. It is hard to imagine an episode of SportsCenter without that deep, gravelly voice. "Coming up next...on SportsCenter." You're probably doing an impression in your head right now.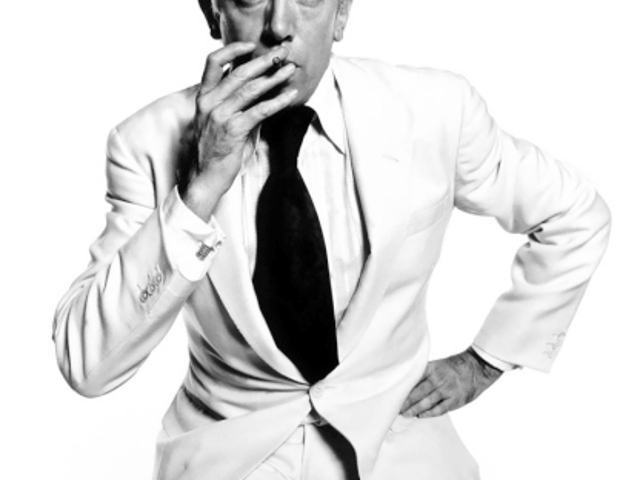 The Talented Mr. Tynan
"Art is a private thing, the artist makes it for himself; a comprehensible work is the product of a journalist. We need works that are strong, straight, precise, and forever beyond understanding."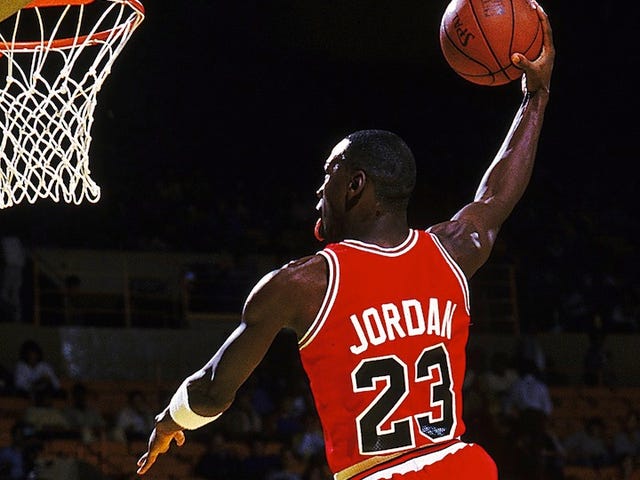 Michael Jordan At 50 Is Citizen Kane Without The Sled
The perfect Michael Jordan profile is some sort of journalistic unicorn by now—what's there to say about a guy about whom too much has been said already?—but Wright Thompson's story for ESPN is the closest we'll get to it.