Nancy Kerrigan's posts - Japanese uPOST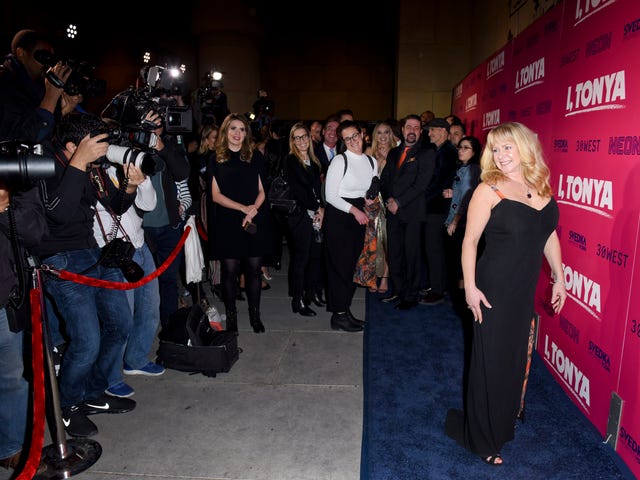 How Much Sympathy Does Tonya Harding Deserve?
When Allison Janney won the Golden Globe for Best Supporting Actress for her performance as Tonya Harding's mother LaVona Golden in I, Tonya, she made sure to shout out Harding, who sat in the audience that night. This was not just a passing thought. Janney praised many things about Harding, whom she called "a woman…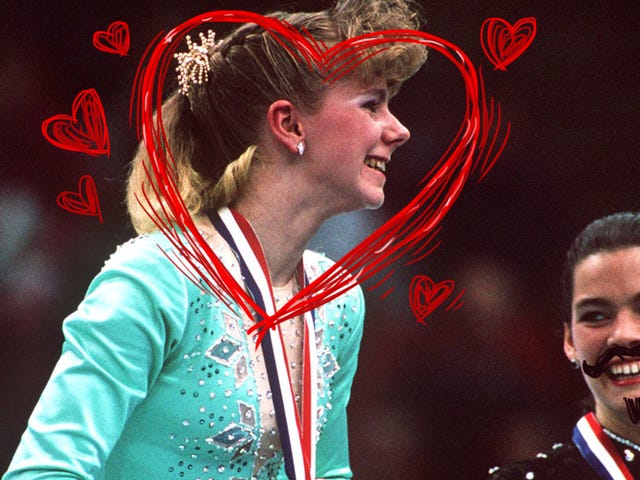 Confessions Of A Tonya Harding Apologist
I was 5 years old when I fell in love with Tonya Harding. The year was 1988, and I had just taken up figure skating. My favorite aunt, Julie, had recently moved from my Maryland neighborhood to Portland, Ore., and I was determined to find something to like about the state. Tonya, a scrappy Oregonian underdog, was the…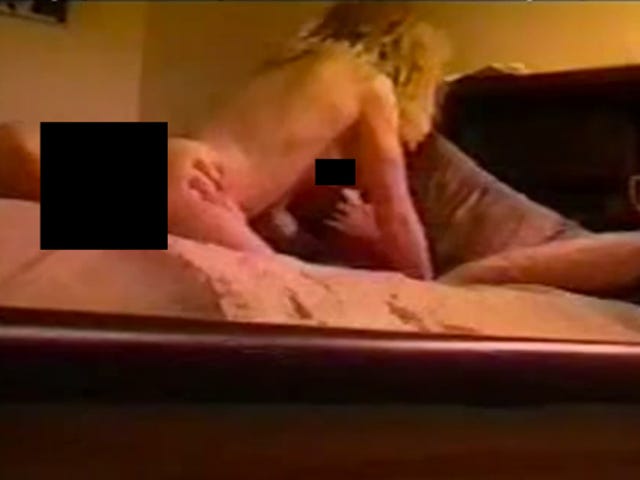 Woman On Top: Tonya Harding Knew Everything, Says Jeff Gillooly
Tonight, ESPN's "30 for 30" series airs The Price of Gold, a look at the Tonya Harding/Nancy Kerrigan saga that features rare present-day interviews with Harding, still proclaiming her innocence. Not appearing in the documentary? Jeff Gillooly, the mastermind behind the plot.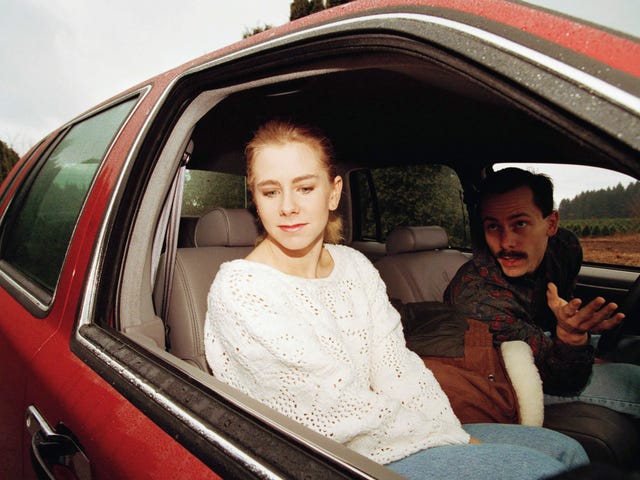 Finding Jeff Gillooly, 20 Years Later
It was 20 years ago today—Jan. 6, 1994—that a hired goon struck Nancy Kerrigan with a telescoping baton. It was a plot by rival figure skater Tonya Harding to sideline Kerrigan for the Olympics, and remains one of sports' most unbelievable scandals. But whatever happened to the mastermind?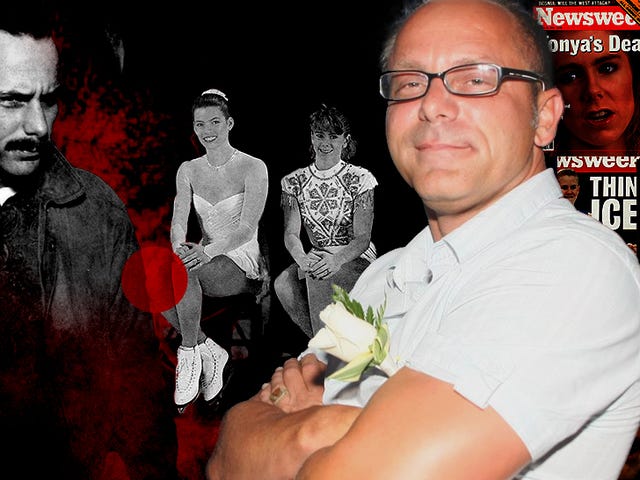 Finding Gillooly: What Happened To Figure Skating's Infamous Villain?
"Twenty years," said Jeff Stone, standing at the door of his home in Clackamas, Ore. "Is that what it is?"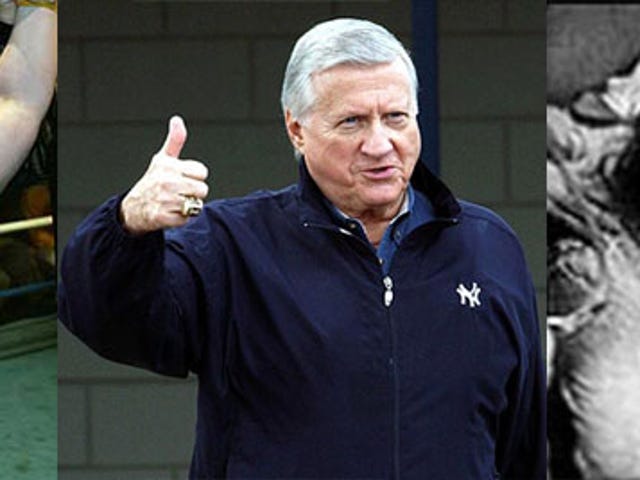 Did George Steinbrenner Help "Gillooly" Nancy Kerrigan?
A news report beamed to us from the year 1994, brings together two names you never thought you'd see in the same sentence*—Tonya Harding and George Steinbrenner.